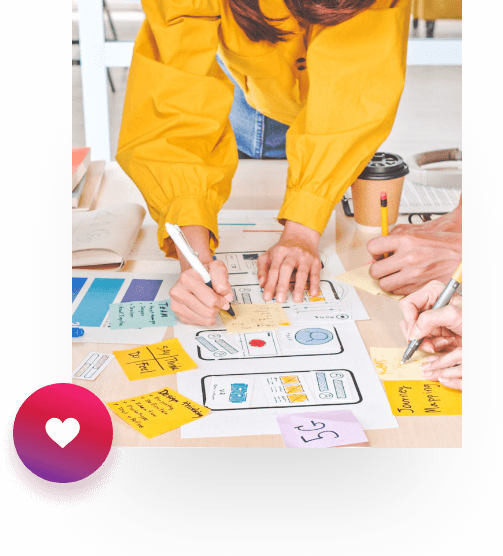 Build a one of a kind inclusive dating app for all genders.
Design and iterate color schemes and imagery which resonates with target audience.
Built in latest flutter technology for ease of upgrade.
Scalable system to be able to accommodate millions of users.
Build app which have gender inclusivity and follow App Store guidelines for swift approval.
Modern UI with drum barrel cards for finding the right match faster.
Integrate location triangulation without the need of exact location sharing.
Build custom P2P secure chat solution to enable secure private chat.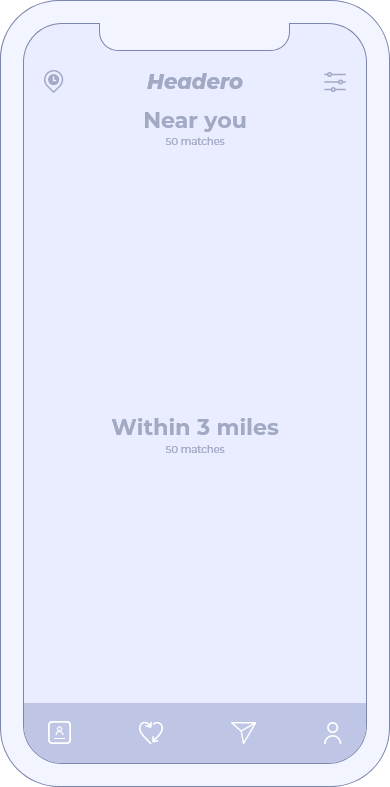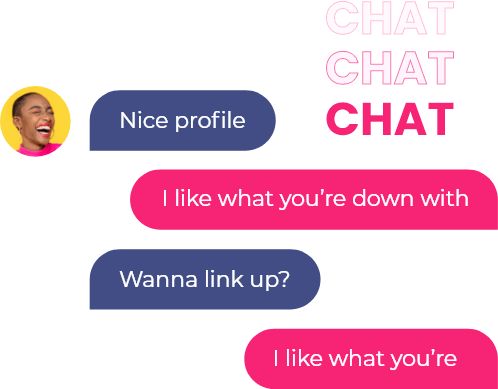 Ability to send disappearing messages, videos, photos and location.

Block & Report users with a full admin for taking block or sustain decisions.
Unique filters to not see unsolicited messages from other genders, but allows to still reach out.

Access to longer distances and build long lasting relationships.

Have access to premium features like disappearing messages, read receipts, etc.
Have ability to allow only some pictures to be seen by the specific people you choose.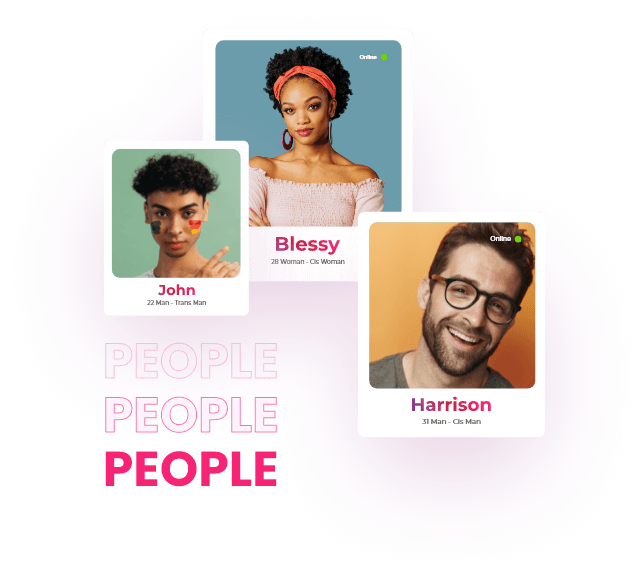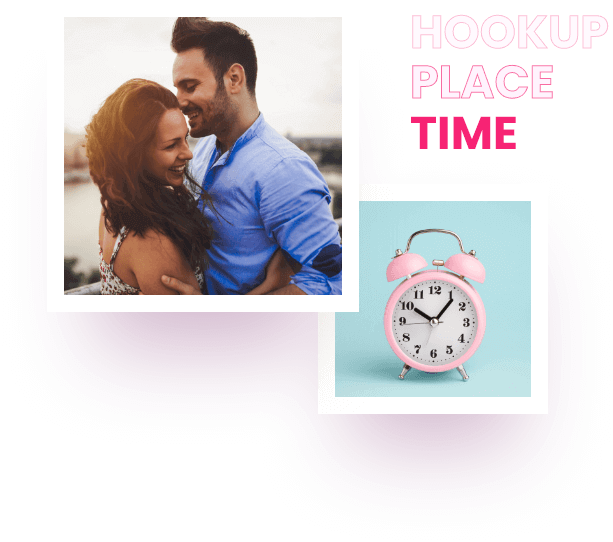 The when & where filters allow for users to specify the timing of hookups.

When and where also allows dynamic user preference selections which can vary based on genders.
The when allows you to select the timing of hookups based on your specific preference.