Before we talk about the top 7 mobile app ideas, let's discuss why organizations hire app developers or use mobile app development services. In current time, mobile apps (android app development and iOS app development) meant to be a prominent tool for every organization. Building a mobile app for your business is an effective strategy to interact with your clients and showcase your services.
In the modern time, mobile apps are the best medium to set up and grow any business.
Generally, the digital application transforms the services that an organization provides. Whether it is a banking services or a shopping mart, mobile apps facilitate the users with a quick and comfortable platform. Indeed, we find a diverse range of mobile applications in respective app stores such as games, shopping, music, social media etc.
Why are Services Upgrading to Mobile App Development?
In the digital world, mobile applications are used as a business tool which serve the organizations to accomplish their set goals. So, why mobile; let's check it below:
As per the internet trend, it is found that more than 65% people in the world use mobile to access the internet. As per the data usage, mobile app users are tremendously growing. Additionally, android app development is at the top!
The internet is everywhere. As per global analysis, the impact of the internet has been observed worldwide with more than 85% in developed and nearly 50% in developing nations.
People are spending more than 50% of internet time on the phone.
The numbers are gradually increasing and the mobile app trend will continue to grow in the future. This is the correct time to refurbish your business using the mobile app development services.
What's trending?
Let's check the top 7 mobile app developments ideas in 2021:
1- Online Banking App:
The surge of mobile app development has tremendously attracted the different sectors. The digital medium not only deals in advancement, but also takes care of the security of its users' data. The advanced or online banking application deals in quick transactions, real-time customer support and user-friendly interface. No bank working hour limitations, use the services anytime from your phone.
As estimated, around 7 billions users will be using the mobile banking app by the end of 2021.
2- Fintech Mobile App:
Fintech app development is one of the popular app development services that businesses have adopted in the recent time. Other than mobile banking applications, the fintech applications such as Insurance apps, trading apps, mobile payments apps, investment apps and others are immensely used by the users.
As per data, around 38% of loans in the US are issued by Fintech. The expected Fintech market worth in the global market is USD 309.98 billion by 2022.
3- Mobile app for Non-Profit:
Not only for the businesses, but mobile apps are also effective for non profit organizations. Non profit app development supports its users to agile the donation process and connect with the organization.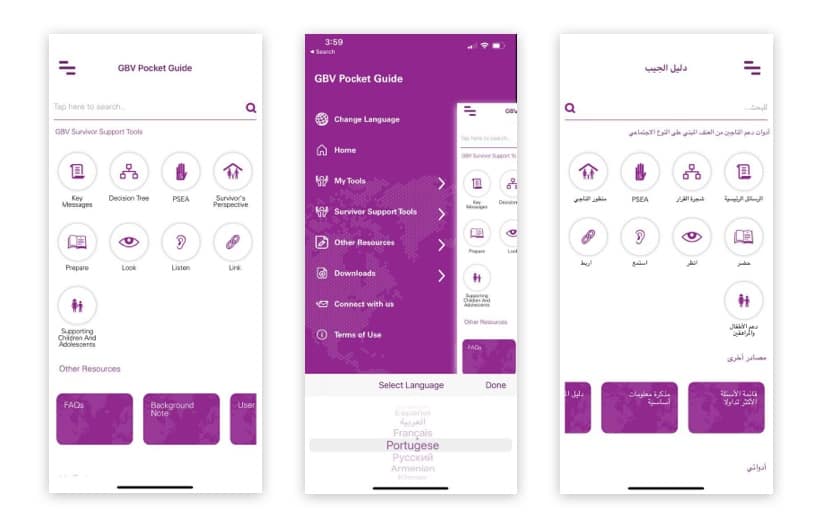 The app certainly assists you to generate revenue and reach a large number of people.
4- Telemedicine Mobile App:
Is it a new app service? The telemedicine app development has been popular in the recent past. With the help of this service, people order medicine and book other medical services straight from their handset from anywhere. Moreover, you are no more required to visit the doctor clinic as you can consult with the medical expert over the phone; using several in-app features like chat support, video call etc.
As per recent data, in 2020, telehealth market size was USD 25.4 billion which is likely to grow, and the numbers will increase to USD 55.6 billion by 2025 globally (estimated).
5- News mobile app:
Do you still buy newspapers and check through them to get the daily updates? Yes, we have seen our ancestors beginning their day with a cup of tea and a print paper in hand. However, in the advanced era, people don't even have time to have a proper breakfast! So how do people stay connected with current affairs?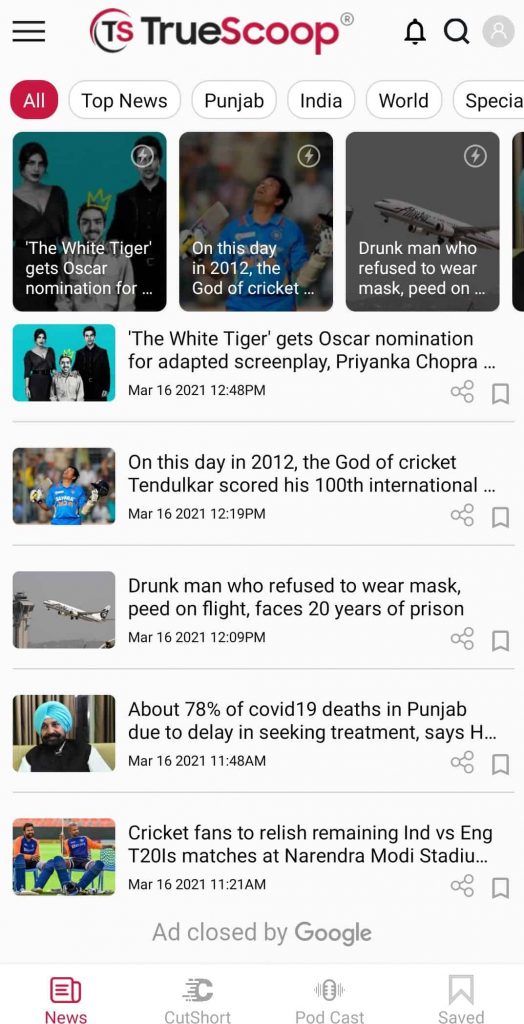 News app development not only enables you to read through the news articles from your mobile, but also benefits the readers with updated content. That means, you don't need to wait for 24 hours to get the updated newspaper.
Interestingly, a user spends around 31 minutes on the news mobile app everyday.
6- Interior Design App:
An imperative resource for interior designers and architectures to create floor plans and other space designs. The apps support 2D design, 3D designing and modeling with rendering. The in-app features benefit with ease and accuracy. The app services are useful for both residential and non-residential sectors.
In 2020, the market size for digital interior design services was USD 3,829 million, and it is expected to reach USD 6,433.9 million by 2026.
7- Food Delivery App:
This is another app which is trending among the public. People like food and it becomes more appealing when your favorite restaurant delivers it home. Online food delivery is full-money. Restaurants and food centers can present takeaways and restaurants-to-consumer services in the app. There is much more that can be served through the food app.
In 2021, the segment is expected to reach USD 151,526 million, and by 2024 the revenue will grow to USD 182,327 million (projected value).
Mobile apps – A revolution for businesses!
The mobile app design and development is positively upgrading businesses all over the world. The objective is to provide a user-friendly platform to users and overcome the respective limitations in every sector.
Also, check out our 7 step guide to mobile app design and development.
Do not have a mobile app for your business yet?
Connect with us today and discuss your business app requirements.
Grey Chain is one of the leading web and mobile app development companies. Our expert mobile developers use updated tools and strategies to build a reliable mobile app for your audience.
Talk to our experts using the app consultation form!