Every industry in the world uses different strategies with an aim to grow and stay on the positive side. It is not untrue to say that in the modern time, mobile apps play an important role for industries to enhance their brand recognition and accomplish other operational goals. Indeed, mobile app development has transformed the whole market and moved it to a different level. Industries are trusting the digital transformation which is supporting them in business growth and connecting more users with them. Enterprise digital transformation is the future!
Top 8 Industries who really need to implement Digital Transformation best practices:
Every industry has its own strength; however, in today's technology era, to reach a large number of users you will certainly require a business mobile app. The future of businesses is designed on mobile technologies!
Here's the list of top 8 industries who can play big with enterprise mobile app development:
1. Health Care and Medical Industry:
The industry has already started using the digital mobile app benefits. As reported, there are around 100,000 healthcare and fitness apps available on the mobile app platforms.
In a healthcare industry, there are several sensitive components which make it a constructive system. Moreover, managing different departments manually is really challenging. Hence, the digital transformation facilitates healthcare centers with doctor-patient relationships, managing insurance, improving customer support, and much more.
Besides, with the introduction of telemedicine app development, doctors can even examine the patient virtually using video call interaction, and sending reports and documents via app portal.
There's a lot to expect from these advanced services such as making appointments, booking clinical tests and other services. Life of a user becomes so easy with these healthcare mobile apps. Indeed, there are several healthcare apps which are favored by the people such as hospital apps, weight-loss apps, exercise apps and pharmacy apps.
2. Finance industry:
Technology is advantageous for every industry. Similarly, with the institution of finance mobile apps, companies can review their important data and numbers anytime from anywhere; everything gets recorded online with instant update. Companies dealing in loan, banking services, mortgage and other financial services can certainly agile their work process using the fintech app development services.
For instance, if anyone is looking for a loan, the loan app can quickly review the candidate's profile and provide the status of the application. It certainly saves a lot of time for the users. Moreover, loan payers can review the payment information, transaction history and other details in their dedicated mobile account.
3. Education Industry:
Educational app development is one of the newest trends that people are adopting in recent times. The flexibility in education will certainly bring a lot of ease in the learning process, and make it more convenient for users. It would be an interesting transit from the classroom to the mobile app.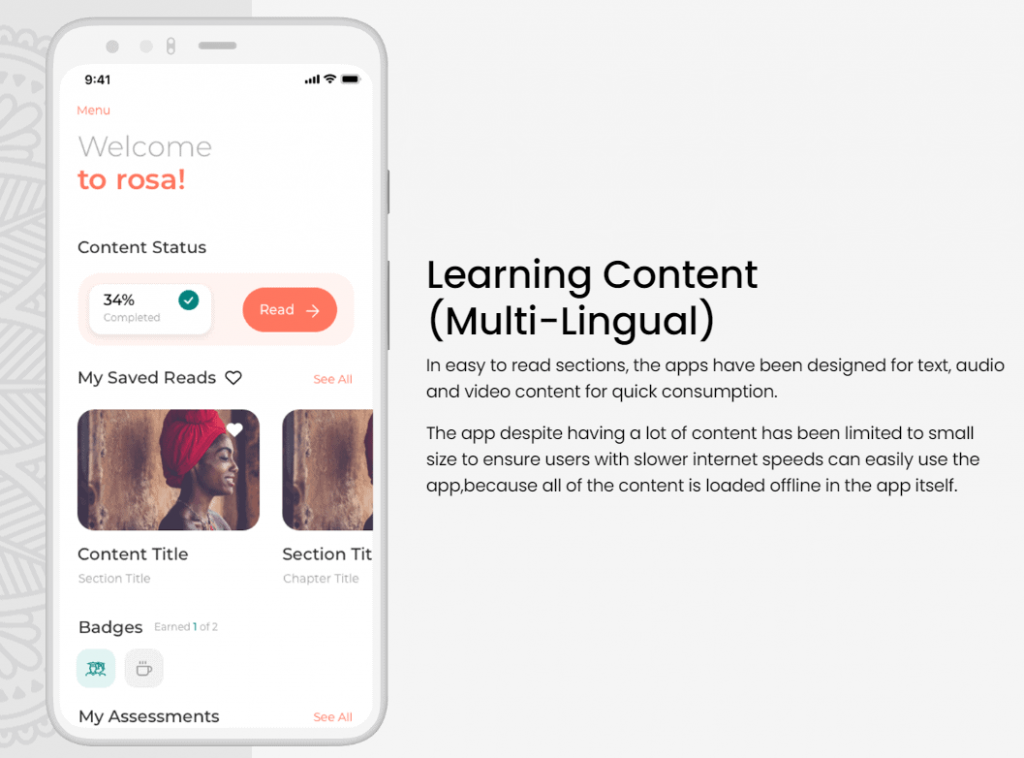 The digital services undoubtedly reduce the distance barrier and bring education to users' doorstep. Besides, more number of people can enroll themselves for digital education.
Students can review the respective courses, study material (pdf files and videos), and exercises straight from their mobile devices. With the improving technology, students can also attend live lectures, and contact the faculties for any doubts through different mediums. Education apps are fun and inspiring!
4. Hospitality Industry:
Hospitality industry is one of the most cherished industries in the world. The service industry works to provide a comfortable and user-friendly environment to its guests. We already know how the big industry giants are using the technology for reservations, itinerary planning and other in-house services.
Similarly, digitalization is intrinsic for small and medium scale businesses to grow revenue and provide a pleasant user atmosphere. For instance, Starbucks has observed a rise of 20% in sales using the mobile order app in the US.
5. Transportation and Travel Industry:
Mobile applications is an eminent service for the global travellers as it aids in promoting the tour and travel industry on an international platform. Generally, every third person looks for hotel and flight offers, and travel packages on their smartphone. The industry is included in one of the top 10 mobile apps used worldwide.
With travel app development, users can certainly review various offers, destination images, videos and even read reviews of other guests; everything is maintained and managed from the smartphone app.
6. Real Estate Industry:
Aren't you tired of the traditional real estate methods? Waiting for days to have a deal closed. Even the website version of the real estate industry is getting ineffective nowadays, agree?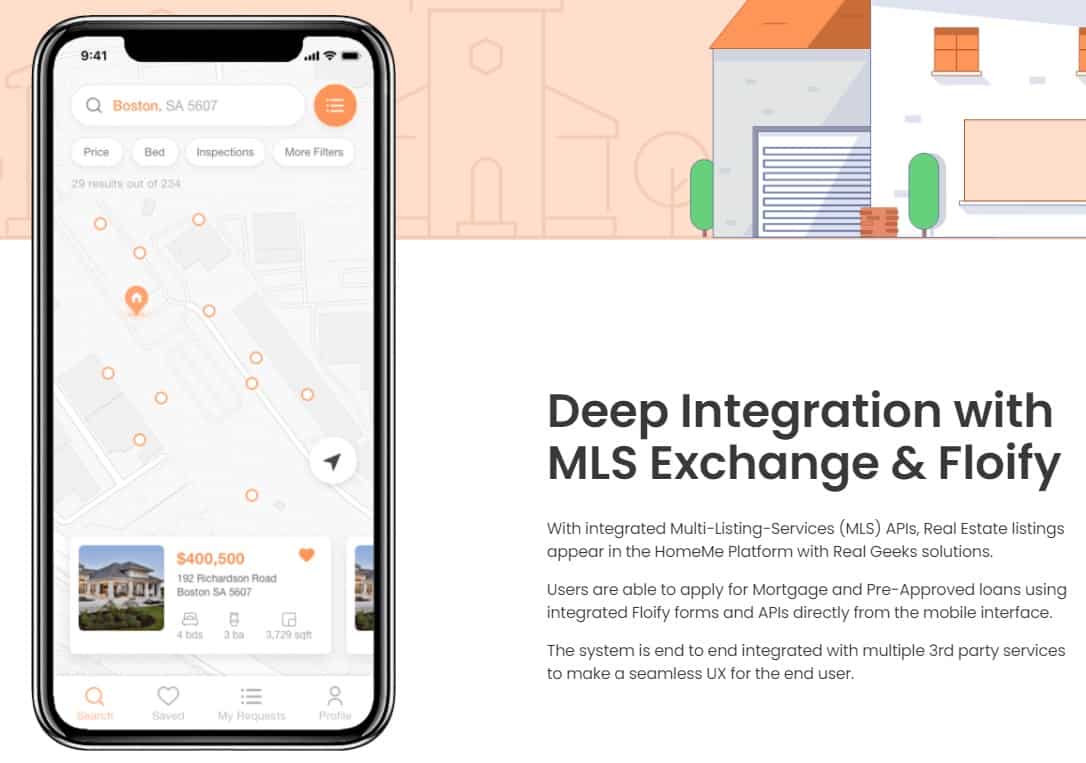 People don't have time to open their systems and check email newsletters for new property notifications, or even navigate among the different properties links that we send on messaging apps. The whole experience looks tedious to the users.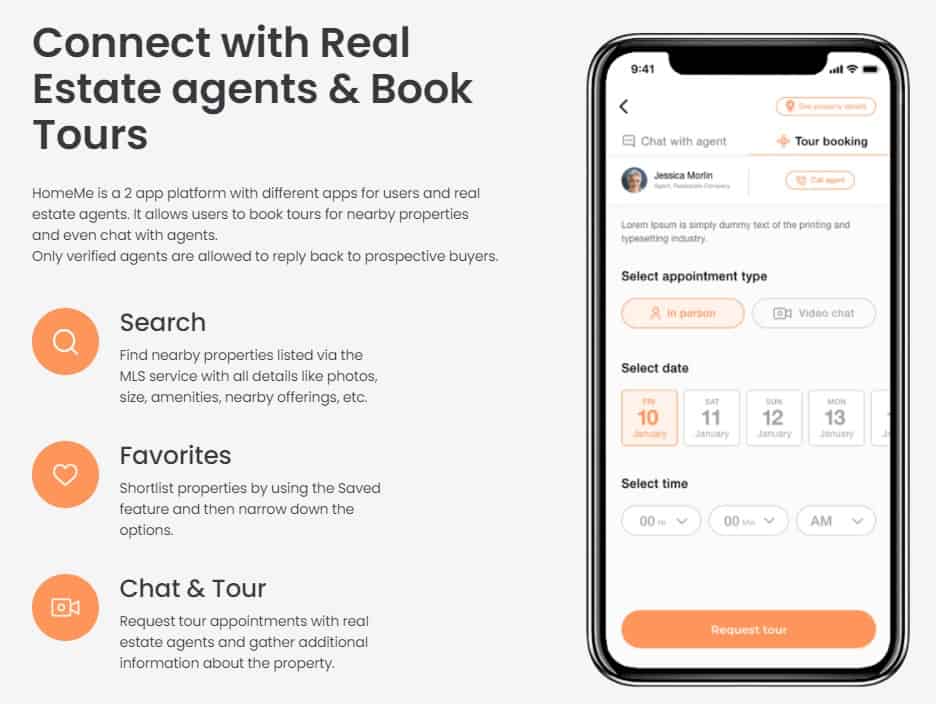 Technology never makes you upset. With the advanced mobile real estate app, users get a range of benefits which save time and provide easy-to-navigate features. Users can even save respective property listings to compare, and contact the agent straight from the app using multiple channels. Besides, users get instant notifications on their smartphones whenever any new property gets listed on the platform. The mobile apps result in high sale conversions!
7. News and Media Industry:
Interestingly, the modern generation is not used to sitting with a newspaper to educate themselves with current affairs. Positively, many of them do check the news items online on various websites; however, it is not included in their daily routine. As people say, opportunities lie in problems; this is the correct time that media mobile apps can work as water in the desert.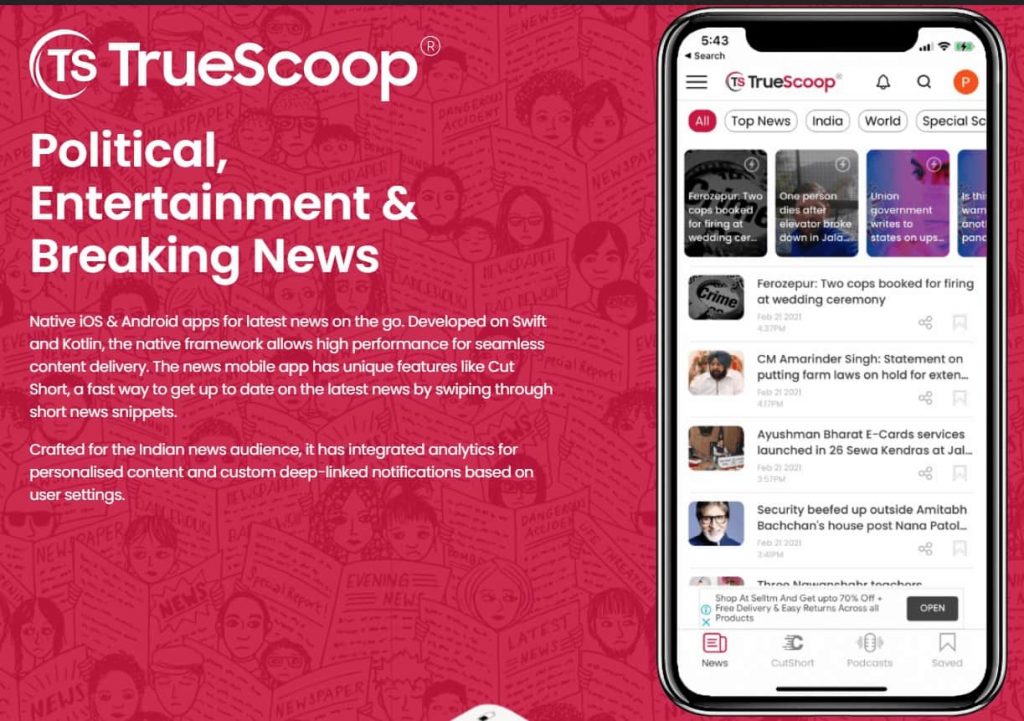 An effective news and media app development never lets you miss on important news. Additionally, you can select your news genre for special news notifications.
8. Non-profit Organizations:
Yes, non-profit organizations!
We know that these social organizations don't work to generate profit or do business; however, they certainly support the underprivileged in the country and aid in the nation's economy. So, how does non-profit app development work?
NGOs rely on funding and donations received by the contributors; this is the utmost revenue that they generate. Accordingly, an effective mobile app makes it easier for donors to send funds to these organizations. Also, with the help of mobile apps, the members are well aware of all the upcoming events taking place in the city. Consequently, the mobile application assists in easy fund raising, team management and event planning.
Conclusion:
In the modern digitalization, it is the correct time to take a step ahead i.e. moving from websites to mobile apps. People spend most of their time using their mobile phones. Hence, it is convenient to connect with them using the modern gadget.
Also check: 7 step guide to mobile app design and development.
Don't have a mobile app for your business?
No worries, start with your business app development with Grey Chain Technology.
We are one of the finest web and mobile app development companies in the US, providing services worldwide. We work with the latest technology and support our clients with user friendly interface and experience.
Our team is immensely skillful when it comes to Android app development and iOS custom apps. We can also help you with hybrid app development.
Connect with us today and discuss your business app development requirements.